A couple of days ago marked my year milestone working at Radley Yeldar, I must admit that I'm not sure if it's been a quick year or a long year, it's actually been a year, I never did get that extra hour a day and even though it didn't always feel like I've had 24, there are actually that many hours in a day.
Just before Christmas 2011 I had made my mind up that I wanted a new work challenge, I had been working at OtherMedia for nearly 2 years and in that time I had worked on some great projects, most of them were ecommerce based for clients such as Ben Sherman, The Royal Collection and Sunspel and also working on a variety of other projects including App's, Non profit and a fair amount of sport applications.
I had enjoyed my time at OtherMedia but I wanted to try something a little different. I approached a contact at Radley Yeldar to find out if they were currently looking for a Project Manager,
Advertisement
"There might be looking for a freelance PM for an initial 6 month contract early in 2012"
I was told. Over the Christmas period I thought long and hard about the challenges and rewards of going freelance and also done a fair amount of research on RY. The client list and varied work at RY was the main attraction I'll not go in to the details but if you're interested in their great work check out their site.
Fast forward to March 2012 and after 3 interviews and a job offer for a full time position (not freelance) I started at RY. My first few weeks were slow, getting my feet under the desk and my teeth in to a project or three did take a fair while, I did wonder at times if I had made the right move, I was only working on small projects and account managing another, they were simple sites and not very challenging! I was told to
"Enjoy it whilst it lasted"
How wrong could I be! After being at RY for about 4 months I found myself running a number of corporate websites and assisting with even more pitches, it was busy and at times I'm sure I passed myself a few times in the RY stairwell. Other than 16 days off to get married in Canada I didn't stop until November. I had delivered three online reports, one Sitecore website in 13 weeks, I was working on another 2 dotcom's and a new annual report was on my plate too. Bored I was not. Challenged (in a good way) I was.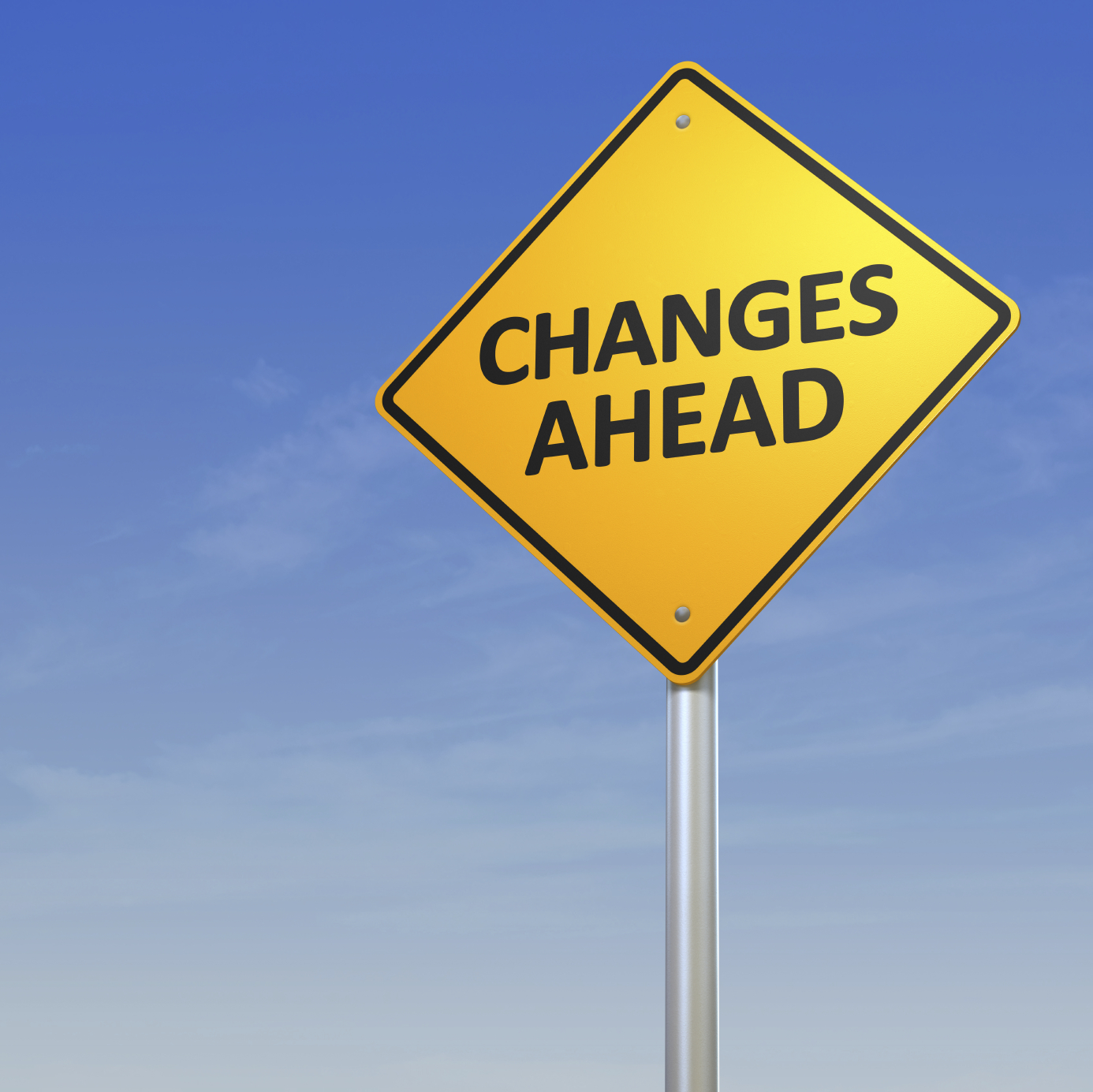 Christmas 2012 came and went and my workload in January was a little less, but instead of twiddling thumbs, I got to work on my side project of configuring JIRA for RY to use throughout their digital projects, I was also involved in many steering groups, using my downtime and experience to enhance things and help in making life at RY even better.
As I hit my year milestone I am poised to launch one of my corporate websites, another is in later stages of development and one of my mini projects has just gone live and to be honest I was looking over my shoulder for the next big project and just as I thought the coast was clear, BANG! A juicy pitch hits my desk, I can't say too much about it but I can say that I'm super excited to be involved in this and if we win this one I'll not only be busy as, I'll be like the cat that got the cream.
On a personal note I have to add that although RY has approx. 140 employees and this might be cheesy but it does feel like a bit like a family, some relatives I'm closer to, some are a little 'Strange', some dance like your Dad and others look after you like your Mum or a sweet Auntie, I could go on but I'll then have to admit who is who (and if anyone at RY is reading this I will NOT name names). I even think I might have made some good friends, time will tell on that one, but one thing it is safe to say that even though Othermedia were and continue to be a great company doing great things, my decision to join RY to challenge myself was the right one and if the last 8 months are anything to go by I'll be challenged even more.